About Us
Ukani Malawi is a local NGO which deals with girl and women empowerment and gender equality and was founded in June 2016. We are formally registered as a Trust in Malawi. We look at the overall development of the girl child ranging from her health, sanitation, education, safety and look to groom future female leaders, entrepreneurs and politicians. We work with 200 volunteers both male and female and have reached 2,600 girls and women through running projects in Zomba, Blantyre, Lilongwe and Mzimba.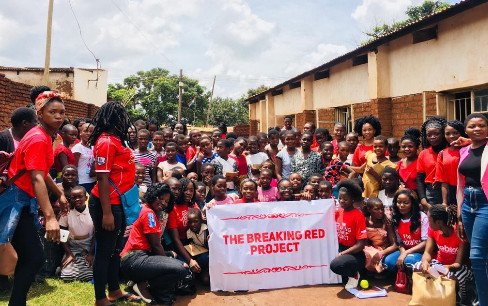 To lead the fight for gender equality and women empowerment in Malawi and then the rest of Africa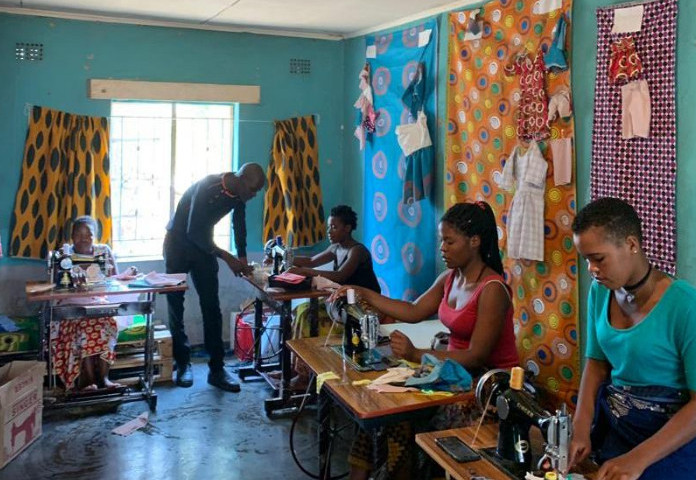 To groom young female leaders and Entrepreneurs who will actively contribute to the Development of Malawi.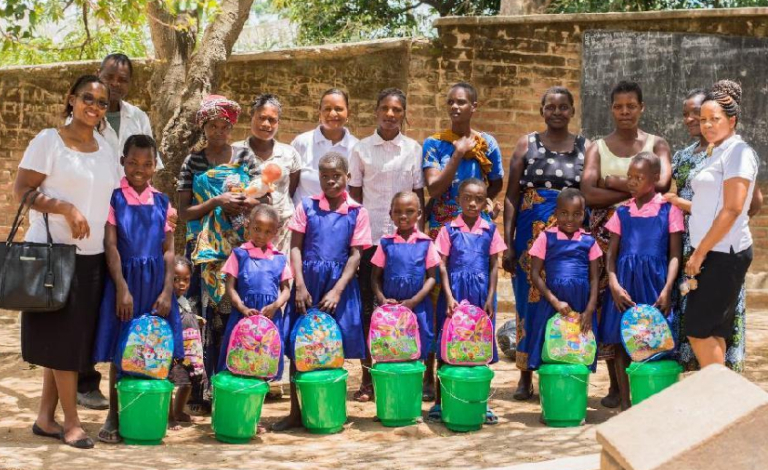 To create generation of empowered women to bring change in our society.
What We Do
In order to achieve our objectives we run the following programs
Ukani Malawi & GirlUp

---

Cervical cancer prevention program (CCPP)
The cervical cancer prevention program is a project that aims to reduce the high rates of cervical cancer in Malawi, by providing awareness for cervical cancer, the HPV connection and training on the prevention methods availableas well as sexual reproductive health education ina fun and educative manner. Many women in the poverty ridden communities in Malawi do not have robust knowledge on what cervical cancer is, what causes it and the prevention methods available. This project intends to ...
Read more
All
Breaking Red Project
Young Mothers Project
Bloomkin's
Leadership Program
Get Involved
Get involved and help Ukani reach more girls and women in hard to reach places!
Register to be volunteer with us on a short-term basis or long-term membership on any of our active projects. Use this opportunity to use your skills towards making positive change. Register to volunteer on +265888288622 or [email protected]
Support any of our programs by donating cash or in kind. Through our National bank account, UKANI YOUTH ORGANIZATION, held at Victoria Avenue branch; 1003137027.
Contact Us
Address
Ndirande, Blantyre.